Peer Education Recognition Opportunities
Outreach Project



Each of the three Nebraska State Peer Education teams offers a wide variety of recognition opportunities. Through Family Leader, Community Leader, and Career Leader programming, chapters can be recognized for their outstanding efforts.
The Family Leader Team's Outreach Project for 2021-2022 is to challenge Nebraska FCCLA Chapters to do a project focusing on families during the month of November. Each chapter is encouraged to complete a project that fits the needs of their school or community. Ideas for projects will be shared by the Family Leader Team and could include a Family Game Night, Family Potluck, or a Food Drive to benefit families in the community.
Ideas for FCCLA Families First Projects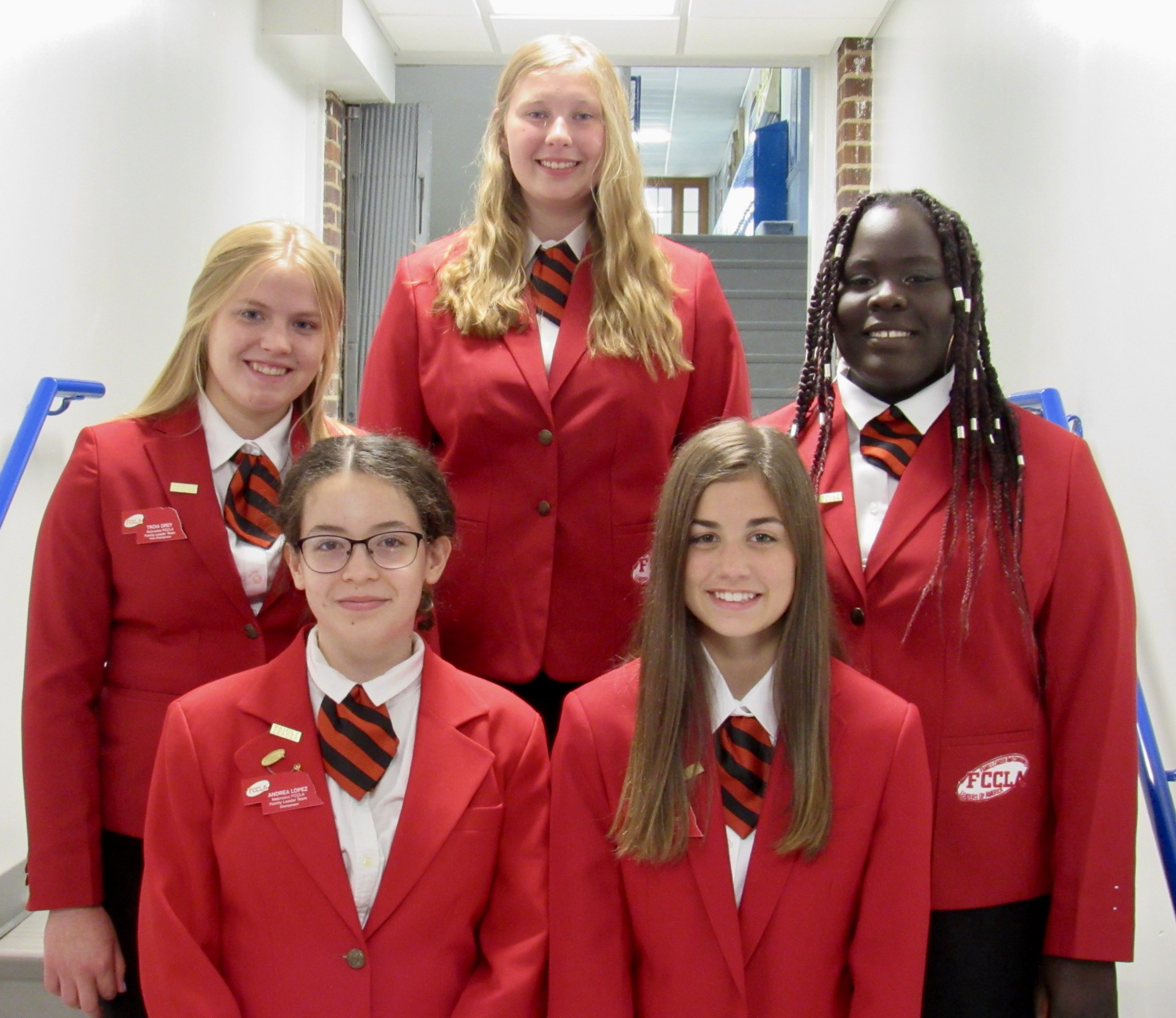 The Career Leader Team is promoting setting financial goals through a Savings Challenge in the month of November for their outreach project. Chapter Advisers will receive a flier with all the challenge information as well as details on how to report how much your chapter saved. The chapter who collects the most money will receive a prize at the Peer Education Conference. Stay tuned for further details.
Career Leader Savings Challenge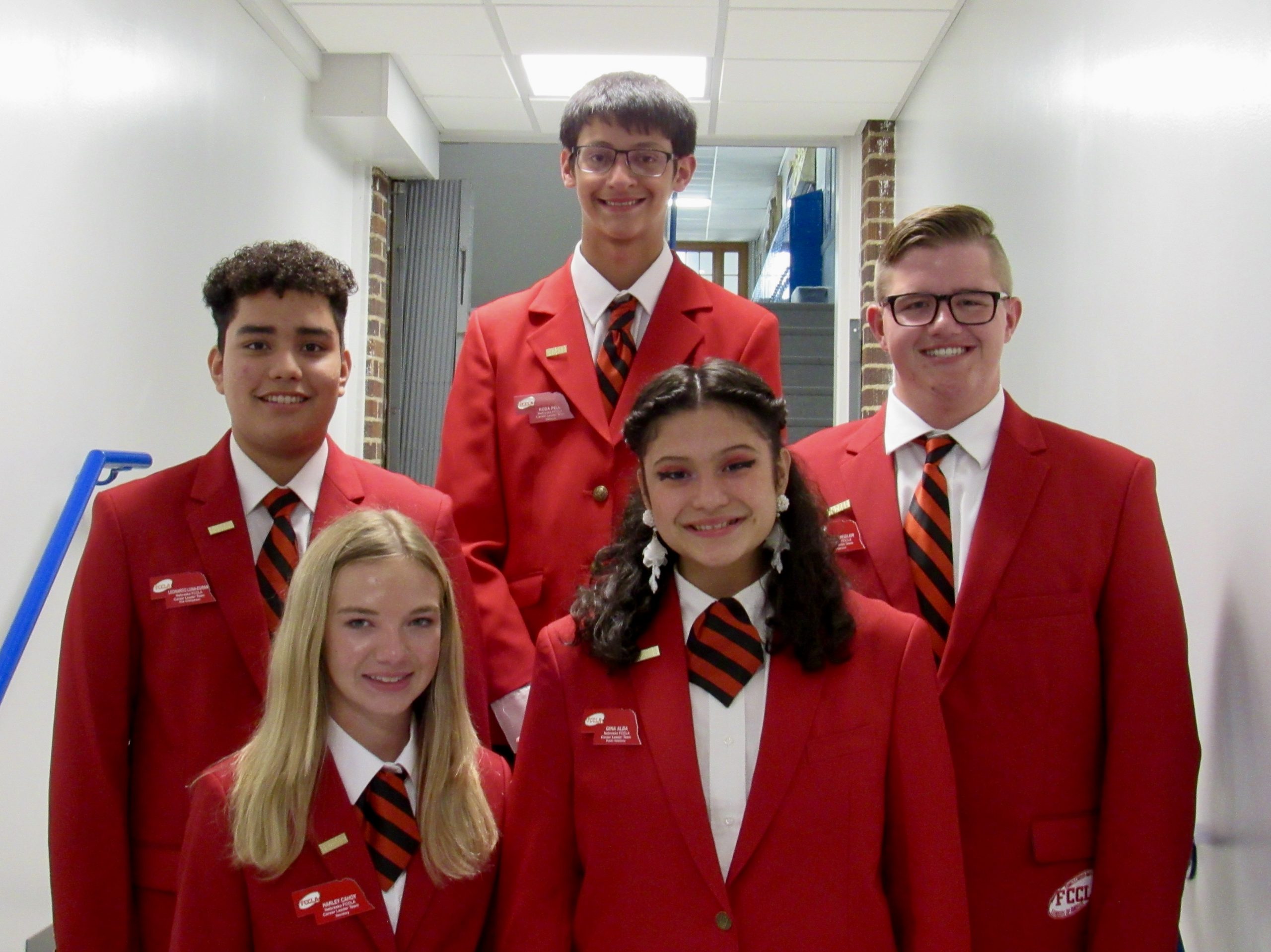 The Community Leader Team will be promoting our Virtual Fitness Challenge in October. In September, chapters will receive a Fitness Challenge Calendar with Activities to complete each day of October. Chapter members can be entered to win prizes by completing the challenges each day.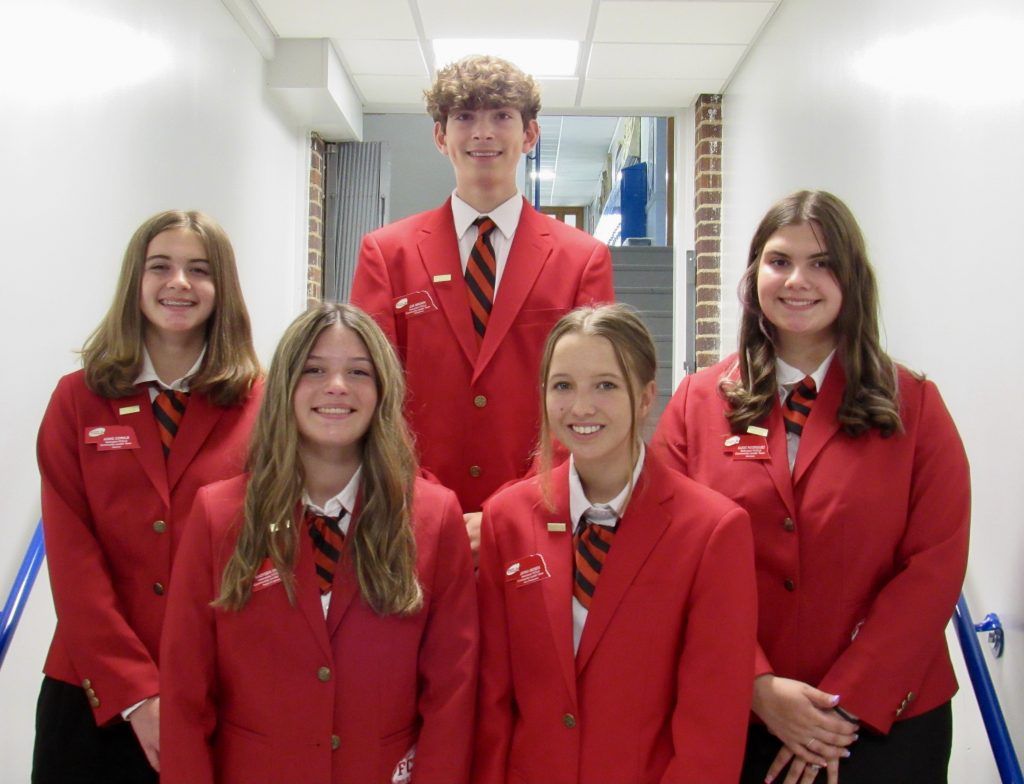 These report forms are due by February 15. All chapters that complete the report form will be recognized at the Peer Education Conference held on February 28, 2022. For more information, contact any members of the respective
SPOT Outreach Project Report Form
Capture the Action
In addition to these recognition opportunities, chapters can apply with outstanding projects related to each of the three National Programs represented. Families First, Financial Fitness, and Student Body National Programs provide valuable peer education opportunities for students. These projects can take place at any point during the year. The top three projects in each National Program will be recognized at the Peer Education Conference.
To complete a Capture the Action application, simply submit a picture and short description using the form provided. This is a great way to share the unique ideas that your chapter is incorporating as well as receiving recognition for those outstanding projects at the Peer Education Conference.